our special start-up offers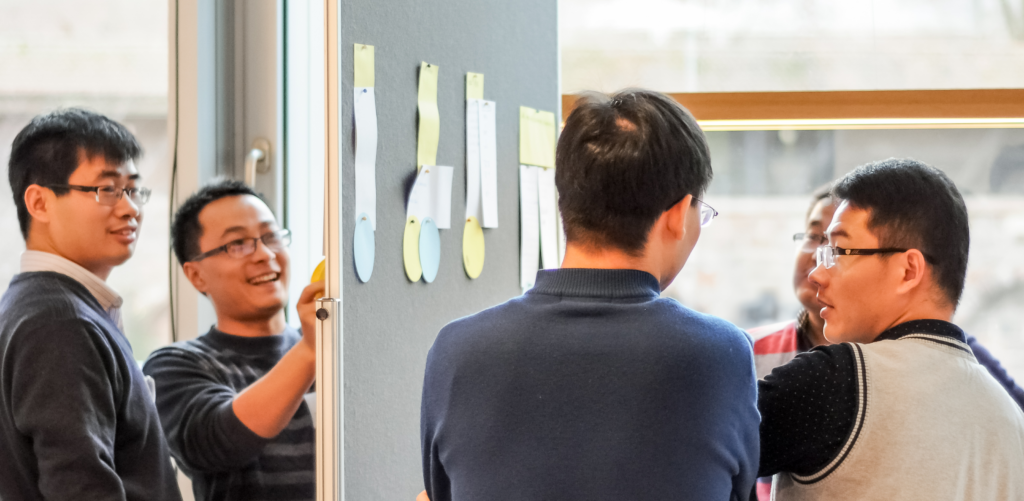 design workshop
do you find it challenging to focus and get started due to the range of possibilities and the constantly arising new opportunities? or perhaps you're unsure about the steps required to make your customers not just like your products but love them?
we are here to help you start a human-centred design process by exploring user context analysis, requirements definition, technical limitations, and even collaborating on initial concepts. whether your idea is for a digital or physical product, we've got you covered.
our workshop series, consisting of 3 to 5 half-day workshop sessions can be tailored to your specific needs. prices start from 3,000 euros.
financing options such as coaching budgets within the framework of the exist and flügge funding programs, are available.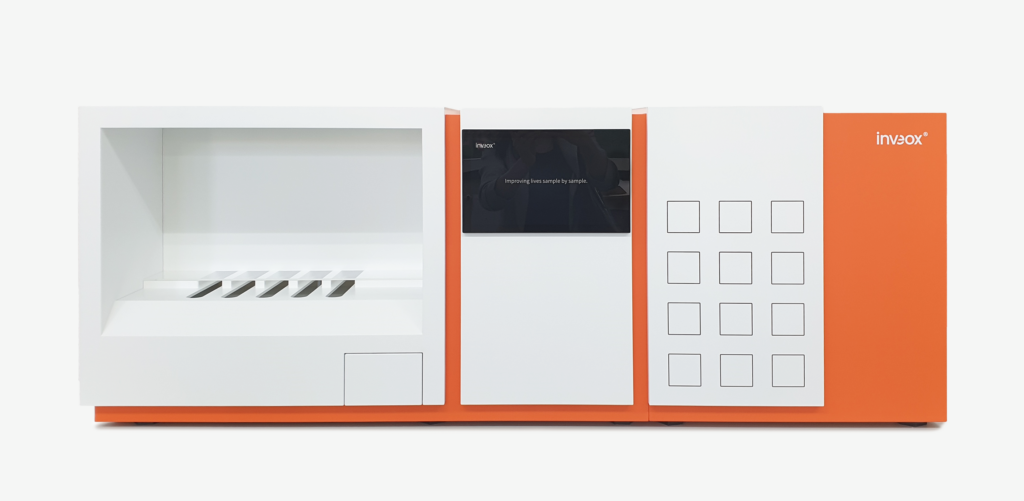 product development package
do you believe that an unique professional design enhances your negotiating position with investors and improves your sales figures?
do you also want to increase your brand value through your products?
we create unique and recognisable design through innovative concepts. our services include developing these concepts into feasible products and interface designs as well as implementing them into your physical and digital products.
with our intensive collaborative design support, ranging from two weeks to three months, we work closely with you to bring your vision to life. prices start from approximately 8,000 euros.
our services are fully eligible for funding, e.g. through the two variants of the bavarian innovation voucher, which allows funding of 40% to 60% of the expenses, up to 30,000 euros (standard voucher) and between 30,000 to 80,000 euros (special voucher).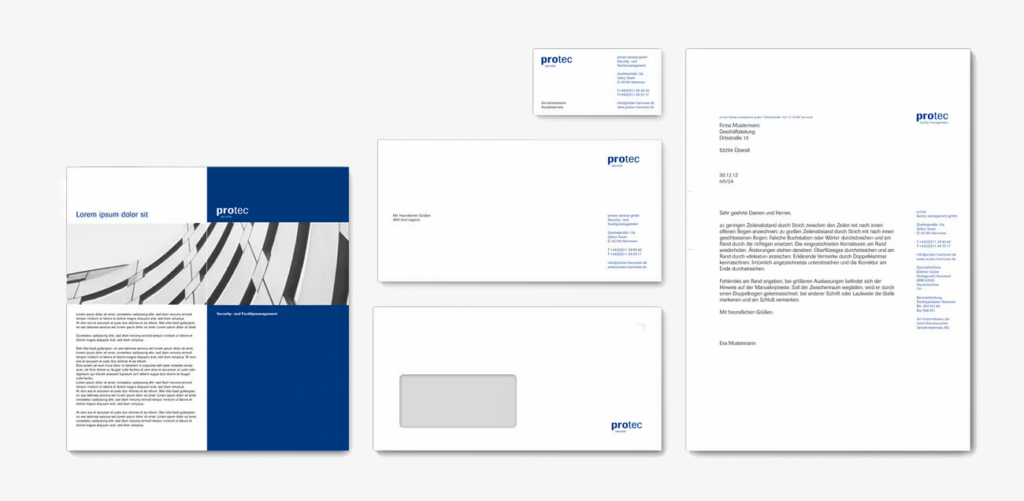 brand development package
even the most fantastic product might not sell if the presentation is poor. functionality is only half of the success, the rest comes from the brand and communication.
we specialize in creating professional and memorable brands, along with a consistent corporate identity, starting from scratch. together, we'll find the perfect company and brand name and develop a comprehensive brand package. this includes everything you need, such as stationary, digital presentations, and a website, to make a remarkable first impression.
our intensive collaborative process, consisting of brainstorming, design consulting, and brand development, spans from 4 weeks to 6 months. prices start from approximately 30,000 euros.
at f/p design, we understand that a professional appearance can significantly boost your business in its early stages while operating on a limited budget. therefore, we offer special payment arrangements after evaluating your team and business model individually.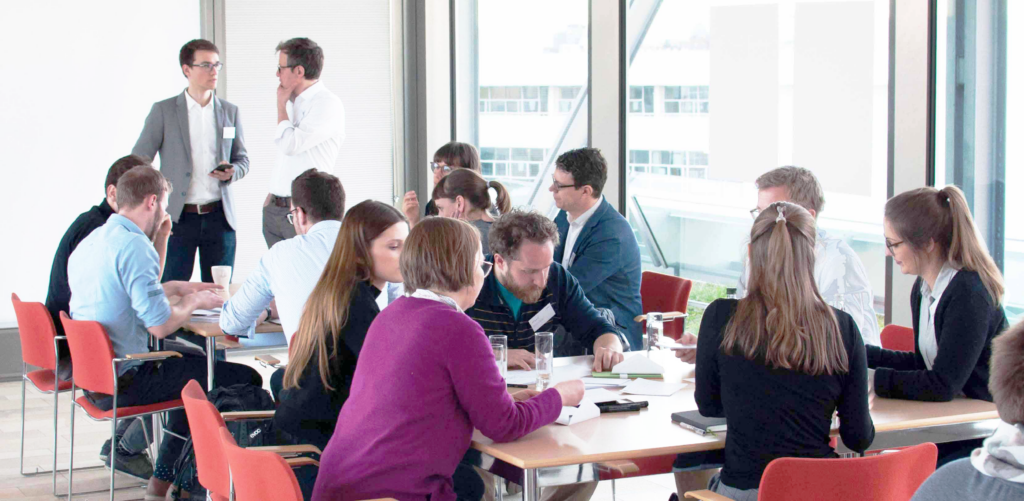 design coaching and education
do you recognize the value of a design-driven company? are you planning to establish your own design team or elevate it to the next level?
we provide tailored coaching and education services to support you in achieving your goals. depending on your specific needs, our assistance can range from helping you build a structured team with efficient processes and methods to knowledge transfer in areas such as brand management, corporate identity and image, design dna, design languages, innovation processes, human-centered design, design thinking, and more.
our offers include single-day sessions as well as long-term, customized design coaching and education programs. prices start from approximately 3,000 euros.